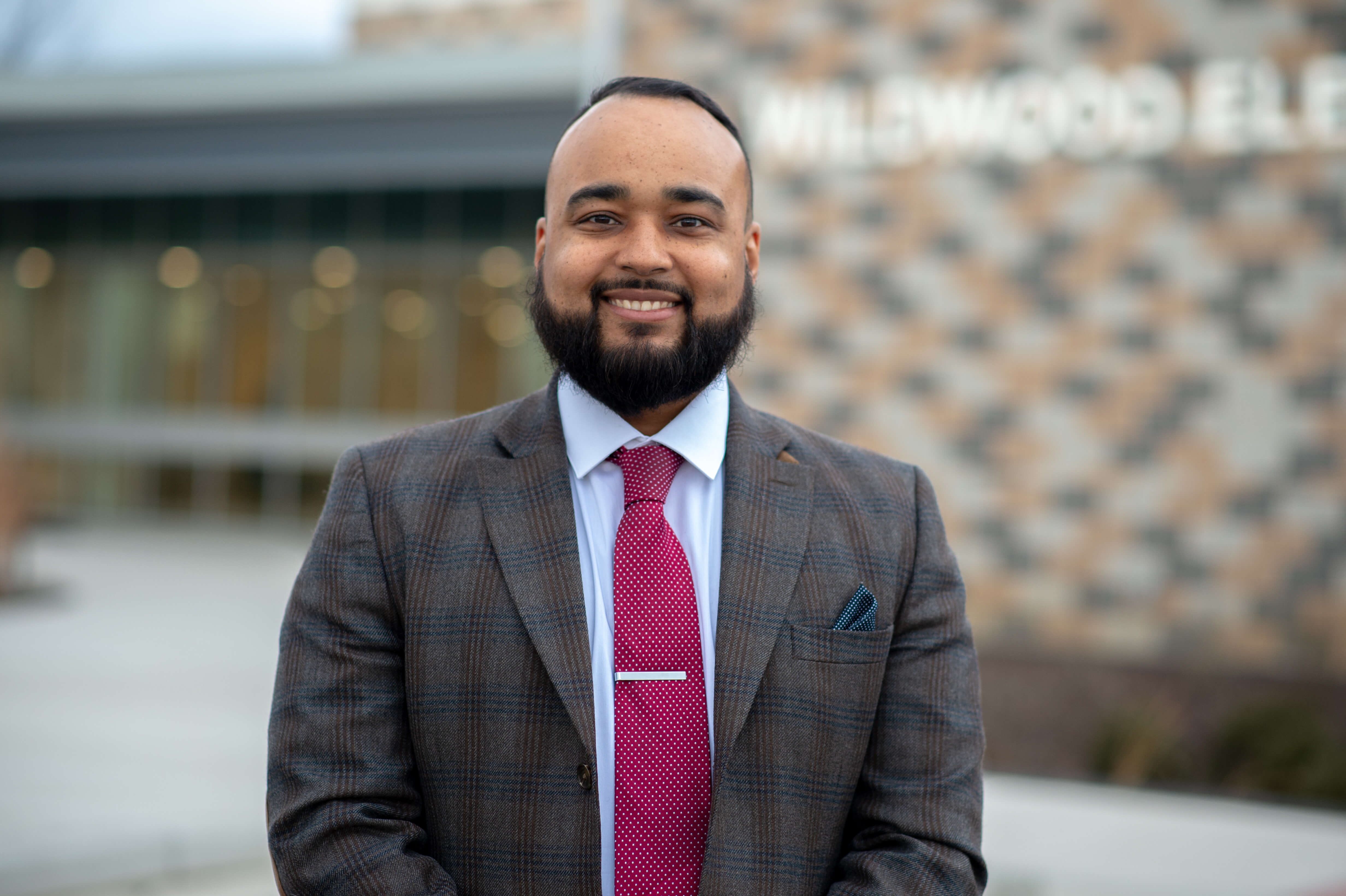 I want to hear from you. You can follow me on any of my personal social media accounts to stay up to date with both my campaign, and issues of import in District 8.
If you're interested in getting involved in my re-election campaign, please sign up to volunteer for  Burnett 2020.
8th District services and matters
100 Holiday Street
Suite 500
Baltimore, Maryland 21202
P.O. Box 11518
Baltimore, MD 21229
Constituent Services for 8th District Residents
Need assistance with city services? I'm here for you. 
If you need help, please submit a request on the BMore District 8 website. Filling in a short form with all of the details helps my team quickly collect all of the pertinent information. We log and track all requests to make sure we serve you to our best ability.